Automotive Locksmith Services in North Charleston
Charleston Automotive Locksmith
North Charleston Mobile Locksmith in Charleston, South Carolina takes pride in offering high quality, reliable, affordable work and professional locksmithing or security services to your automotive needs, we have been helping residents in Charleston with their automotive issues for more than a decade and our experience is rich, so when you choose our Charleston Locksmiths for your cars needs, you know you are hiring a someone who knows what he is doing, in addition to being current on the latest tools and technologies, a licensed locksmith specializes in helping you or improving the security of your automobile and provide responsive service so your issue is fixed as quickly as possible and get you back on the road or let you have a happy end in the end of the day, these are a few of the other benefits of hiring a professional locksmith in Charleston.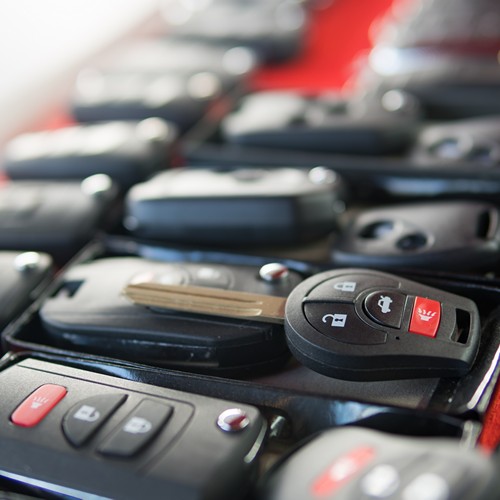 Charleston Auto Locksmith Services
 With every lockout service we reassure you we are capable of getting in without any damage to your automobile, Charleston Locksmiths have the top quality tools to get the job done correctly, after a tiring day on the job, the only thing you would want to do is just to get in your vehicle and head home and then you suddenly realize that your car keys are not there or your remote stopped working and it is really upsetting, but with the locksmiths of North Charleston Mobile Locksmith we can help, reach out our professional auto locksmith in Charleston, South Carolina and stay stress free.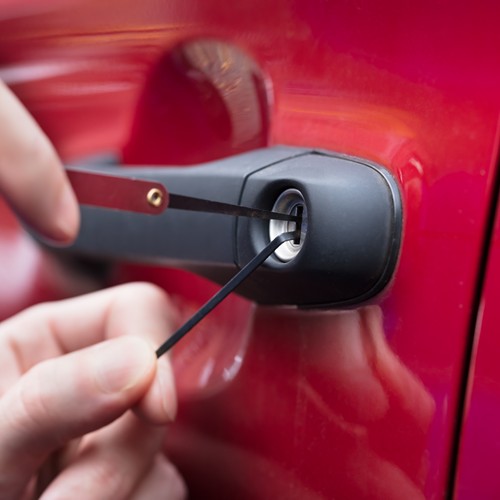 Car Locksmith Near You at Charleston
We offer expertised and experienced unlocking services to car, our locksmiths are more than qualified to assist you with your problems, North Charleston Mobile Locksmith are able to help you gain entry to your vehicle quickly so that you can get back on your way, an experienced locksmith will be able to work faster and more efficiently on any lock, as they went through an extensive & ongoing training all the time just because automobile locking technologies are constantly upgrading and getting changes, locksmiths need to stay ahead of the curve, an automotive locksmith should constantly be training to work on different types of locks, and staying ahead of any new locks that they may need to assist you so don't hesitate to call our service, whether it is day or night, you may find yourself in a situation where you've become locked out of your vehicle, the locksmith you choose should be all day for you and that is where you pick our service. 
Car lockout solutions
24 hour emergency locksmith care
Ignition key replacement
Extraction of broken key
Transponder key programming
Car, van or truck keys
Expert lock picking
Open trunk solutions
Spare care key making